Blog
Hallo, in meinem Blog findet ihr meine beruflichen und sozialen Erfahrungen.
netzagentur - "die agentur für Ihr netz" :-)
Das operative Geschäft habe ich im Jahr 2008 offiziell eingestellt.
Die Idee wurde zu einer Bewegung und ich bin froh, dabei zu sein.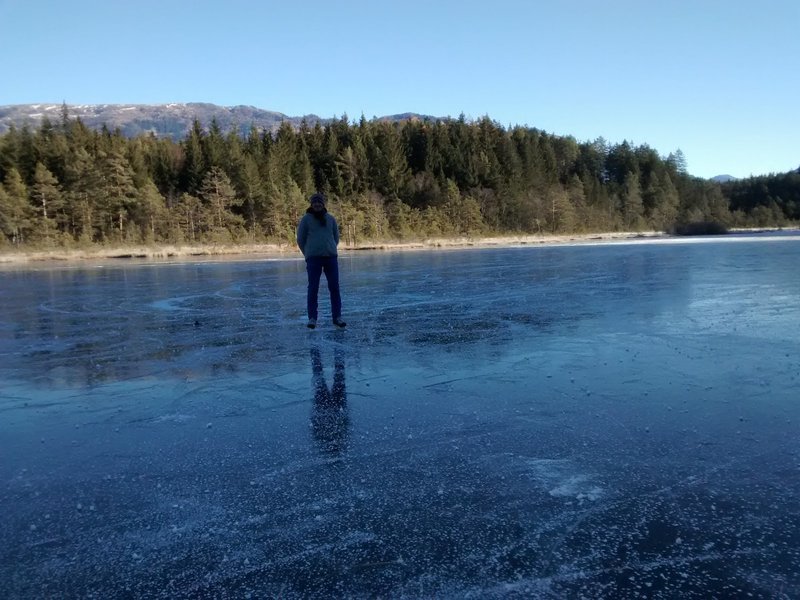 why not java
relational database management systems RDBMS and some benefits
Some experiences with design and administration of operating systems
Recreation at it's best
Die Lehre von der Leere geht in der Sauna durch den Körper.
Mit Nichts am Körper im Vergleich zum Ganzen der Hitze.
Der Vergleich ergibt Entspannung, die Lehre davon:
Weniger ist mehr.
Mehr Zeit, mehr Entspannung, mehr Freude.
build your own ERP with Nuclos
my experiences with web development frameworks, javascript, css and html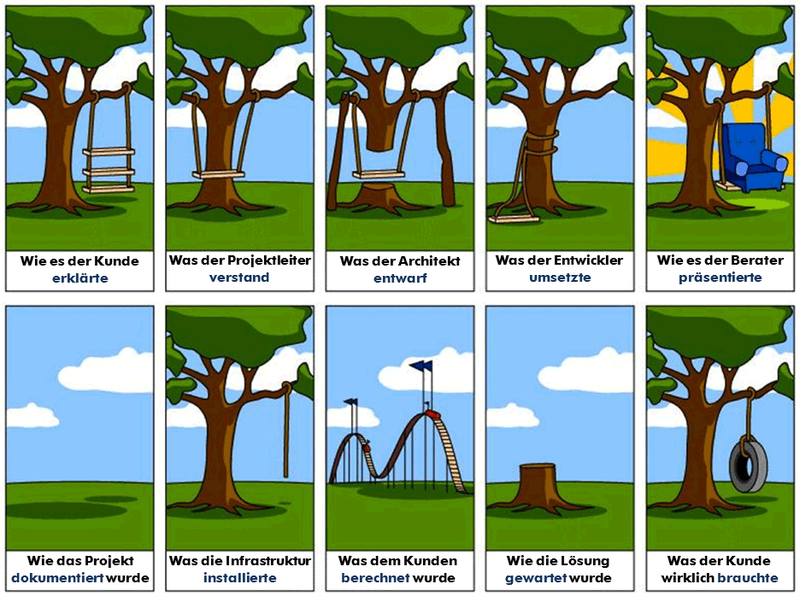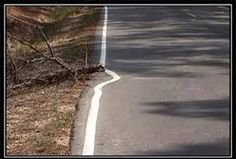 ERP systems have to fit a whole enterprise.
flexibility and agility are the key features in modern demanding businesses.